GET A DESIGN THAT CONVERTS
Professional Leaflet and Flyer Design Service in Ireland
Starts at just €60 per page
At Capital Leaflets, we understand the pivotal role that impeccable design plays in a successful marketing campaign. Whether it's leaflet design, flyer design, brochure design, or menu design, we offer a comprehensive range of design services tailored to your unique needs.
Starts at just €60 per page
Discover Our Array of Design Expertise
Your leaflet is your brand's ambassador. Our designers meticulously blend compelling visuals with persuasive messaging to create leaflets that stand out and leave a lasting impression.
Flyers are more than pieces of paper; they're your brand's voice. Our designers infuse creativity and innovation into flyer designs, making them an irresistible call to action.
A well-crafted brochure can tell your brand's story comprehensively. Our designers weave together content and visuals to create brochures that educate, engage, and convert.
A menu is a gateway to a culinary experience. Our designers understand the art of enticing visuals and well-organized information, resulting in menus that leave taste buds tingling and customers returning.
Be it a single page, double-sided menu or bi-folded or tri-folded, our professional designers are trained and experienced to create a menu of any format size and design.
Customised Design for Any Industry
At Capital Leaflets, we don't just design; we create experiences. From the first stroke to the final flourish, our designs are a product of creativity, strategy, and the pursuit of excellence. Our designs are more than visuals; they're the bridge between your brand and your audience, making every campaign a resounding success.
Have a look into some of the artworks we have designed for our clients from different industries.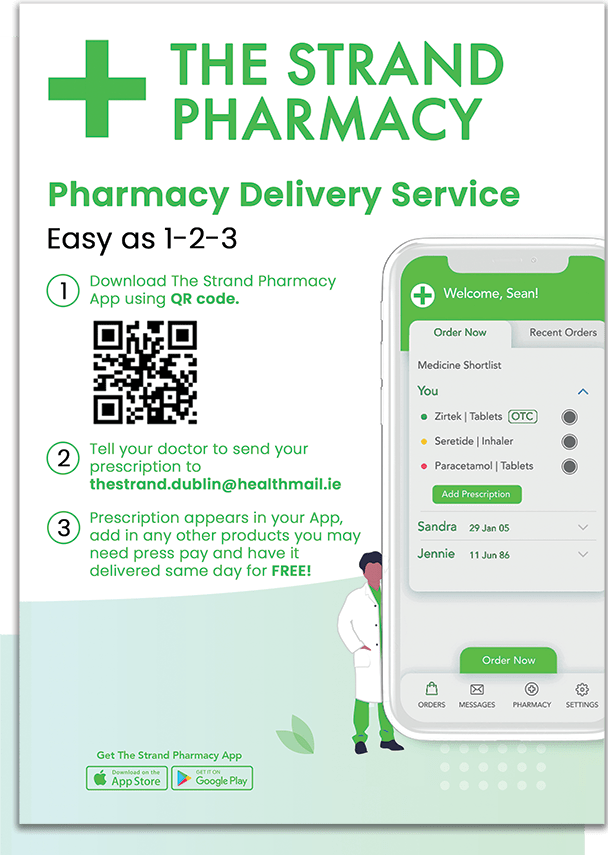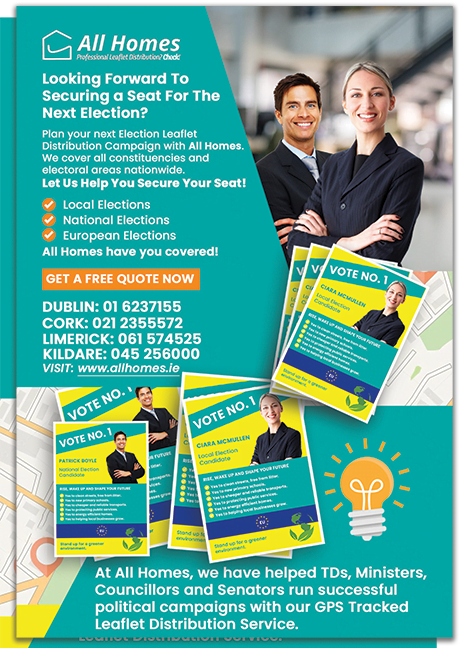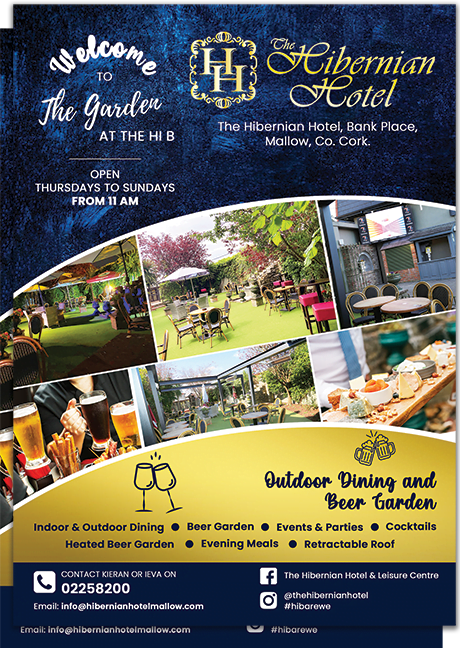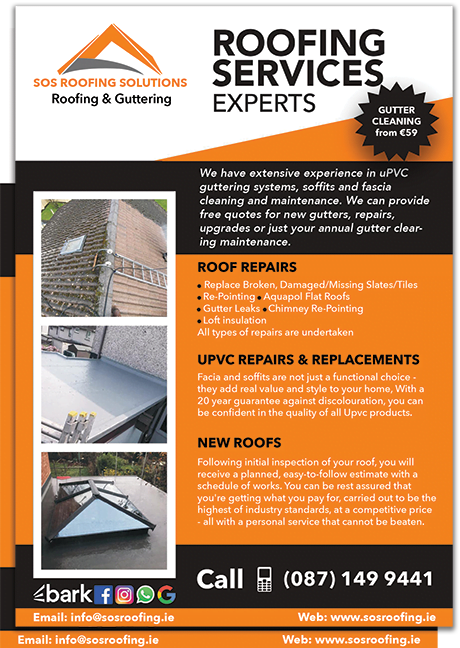 All-in-One Solution
We pride ourselves on being your one-stop destination for leaflet campaigns. Our integrated approach covers design, printing, and distribution, streamlining the entire process for you. No need to look elsewhere – we've got you covered under one roof.
In-House Expertise
At Capital Leaflets, creativity knows no bounds. Our in-house graphic designers are seasoned professionals who transform ideas into visual masterpieces. With a keen eye for detail, they craft designs that resonate with your target audience, ensuring maximum impact.
Designs that Deliver
We understand that design isn't just about aesthetics; it's about driving results. Our designs are strategically created to enhance engagement, increase brand recall, and drive conversions. Each element is meticulously chosen to guide your audience towards action.
Ready to take the next step?
Complete the form below, and we'll reach out to you soon to explore the possibilities together.
Ready to reach your customers with a professionally designed Leaflet?